15 Aug 2018
Jackie Shroff Movies Watch Online YouTube
Friend, if you want Jackie Shroff movies watch online on YouTube than you are on right place. Here you get the links of all Jackie Shroff movies on YouTube.
Hello Friends, इस पेज़ पर आपको YouTube पर uploaded Jackie Shroff की Movies के links मिलेगें। हमने केवल उन्हीं videos के links दिए है जो कि पूरी तरह से officially हैं और किसी द्वारा copyright का उल्लंघन करके नही डाले गए।
नीचे दिए सभी movies के links YouTube पर खुलेगें। इस पेज़ को Bookmark करने के लिए पहले Ctrl+D दबाएं और फिर Enter.
Dahleez
Mrignaini and Shekhar love each other, but due to a misunderstanding, Mrignaini decides to leave him. She then marries another man. Her life comes crashing down when Shekhar reappears in her life.
Release Date : 6 October 1986
Director : Ravi Chopra
Sikka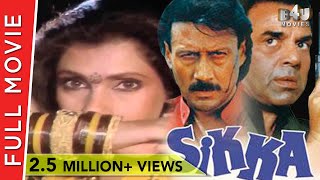 Vijay and Pranlal, two close friends, decide to marry off their kin in a bid to cement their friendship. Soon, Vijay learns about Pranlal's illegal activities and calls off the wedding.
Release Date : 22 September 1989
Director : Kovelamudi Bapayya
Uttar Dakshisn
When his mother is on her deathbed, Raja comes to know his father is still alive, wealthy and married to someone else. Raja decides to befriend Shankran, his stepbrother, and ruin their lives.
Release Date : 13 November 1987
Director : Prabhat Khanna
Shatranj
Dharamraj, a bachelor, who runs a garage with his younger brothers, prevents them from marrying their loves. Once they angrily abandon Dharamraj, they realise the truth behind his opposition to women.
Release Date : 17 December 1993
Director : Aziz Sejawal
Bhoot Unkle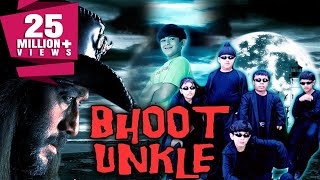 A little boy's life changes when he befriends the ghost of a dead pirate. The ghost helps the boy with his magical powers to save the town from the clutches of an evil person.
Release Date : 6 October 2006
Director : Mukesh Saigal
Jawab Hum Denge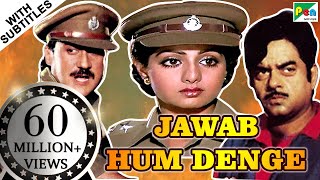 Union Leader Vijay Saxena is wrongly arrested for killing an employee, but comes up with an alibi. Did he really kill the employee or was he set up?
Release Date : 1987
Ram Shastra
Dhonga is sentenced to five years in prison after Ram Sinha busts his plans of assassinating a police commissioner. After his release, Dhonga seeks revenge on Ram, now a police inspector.
Release Date : 10 November 1995
Director : Sanjay Gupta
Hum Bhi Insaan Hain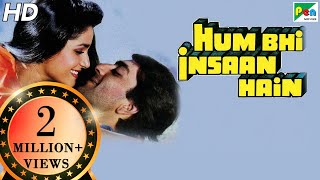 Rekha and Bhola fall in love with each other. When Rekha's father learns about their relationship, he is furious and tried to put an end to their friendship.
Release Date : 1989
Director : Manivannan
Teri Meherbaniyan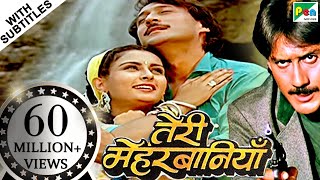 Ram and Bijli fall in love with each other, but there are people in the village who don't want Ram to stay and plot against him.
Release Date : 1985
Director : Vijay Reddy
Tags : Jackie Shroff Movies Watch Online YouTube, Jackie Shroff Movies Online Free.