03 May 2017
Technical Guruji (YouTube Channel)
Technical Guruji एक technology based Youtube channel है जिसे Gaurav Chaudhary चलाते है। Gaurav Chaudhary एक NRI है जो कि Dubai में रहते हैं और वहीं पर job करते हैं। Job करने के साथ – साथ वो अपने Youtube channel पर भी काम करते हैं।
Gaurav Chaudhary जी ने अपना Youtube channel इसलिए लिए बनाया है कि जो लोग technology के बारे में अपनी भाषा हिंदी में जानना चाहते है, उन्हें अच्छी जानकारी मिल सके।
इस page पर हम आपको Technical Guruji Youtube channel और Gaurav Chaudhary जी के बारे में information देने के साथ-साथ उनके कुछ important videos के links भी देंगे।
Important of Technical Guruji Youtube Channel
Starting Channel – 18th October 2015
Technical Guruji Youtube Stats – Watch on Socialblade.com
Technical Guruji Youtube Earning – Explained by Him
Links related to channel
Social Links
Contact

Technical Guruji Phone Number – +97 1527504838 (He Tell Here)
Technical Guruji Email – gaurav@technicalguruji.in (For Business enquiries)
Technical Guruji Videos
वैसे तो Gaurav Chaudhary जी ने अपने सभी videos में एक से बढ़कर एक जानकारी दी है। फिर भी हमने नीचे उनके कुछ categories से संबंधित videos के links उपलब्ध करवाएं है।
Videos में उनके बोलने का अंदाज़ हमेसा से ही काफी Impressive है जिसकी वजह से maximum लोग उन्हें ही सुनना चाहते है। उनके इसी अंदाज़ की वजह से ही Technical Guruji पहला ऐसा Indian टेक चैनल है जो इतना जल्दी Grow किया।
Technology Explained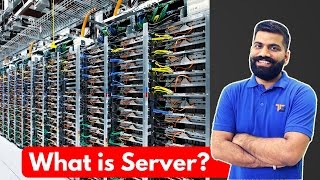 What is a Server? Servers Explained in Detail [6:48]
A server is a computer program that provides services to other computer programs (and their users) in the same or other computers.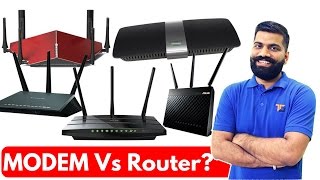 MODEM Vs Router?? The BIG Difference!!! [4:04]
In order for devices on the network to connect to the Internet, the router must be connected to a modem. Therefore, most routers have a specific Ethernet port that is designed to connect to the Ethernet port of a cable or DSL modem.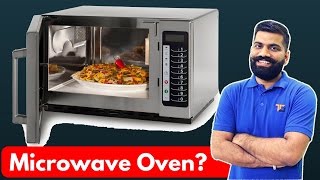 How do Microwave Ovens Work? Are Microwaves Safe? [4:03]
Microwave ovens are so quick and efficient because they channel heat energy directly to the molecules (tiny particles) inside food.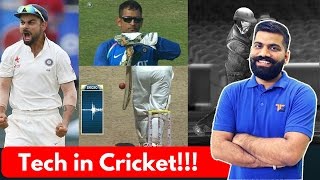 Tech in Cricket!!! [4:01]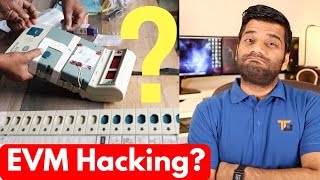 EVM Hacking? Is EVM Hacking Possible? [8:06]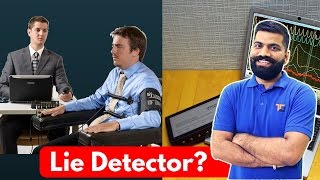 How Lie Detector Machine Works? [6:00]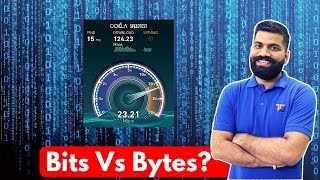 Bits Vs Bytes??? The BIG Difference!!! [5:12]
There's a big difference between a bit and a byte. A byte is much bigger — eight times bigger, in fact, with eight bits in every byte.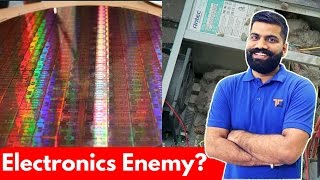 Biggest Enemy of Electronics? [4:55]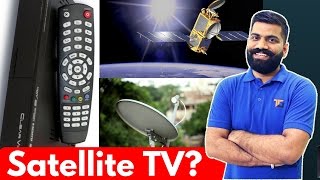 How Satellite TV Works? [6:00]
The broadcast center is the central hub of the system. At the broadcast center, the TV provider receives signals from various programming sources and beams a broadcast signal to satellites in geosynchronous orbit. The satellites receive the signals from the broadcast station and rebroadcast them to Earth.
Popular Videos of Technical Guruji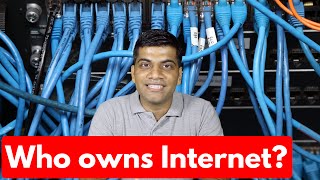 Who owns the INTERNET? [6:01]
No one actually owns the Internet, and no single person or organization controls the Internet in its entirety.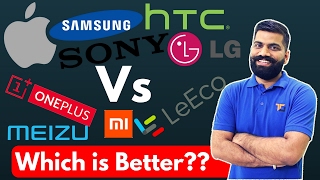 Why Chinese Phones are Cheap? Are they any GOOD? [7:20]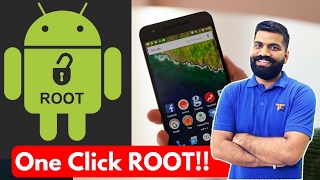 How to Root any Android phone [4:23]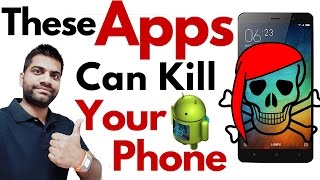 These Apps can Kill your Smartphone Ft. Speed Boosters [6:39]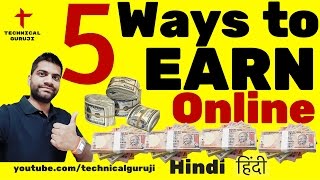 5 Ways to EARN Online [10:16]
Android Tips and Tricks By Technical Guruji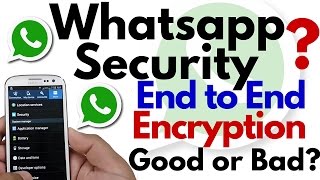 Whatsapp End to End Encryption | Good or Bad? Best in Security? [4:41]
End-to-end encryption (E2EE) is a system of communication where only the communicating users can read the messages.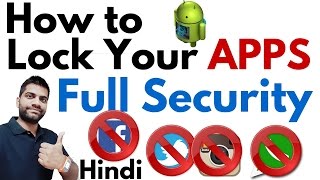 How to Lock your Apps With Full Security [7:16]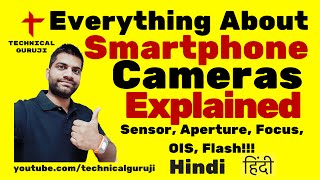 Common Camera Terms Explained [7:52]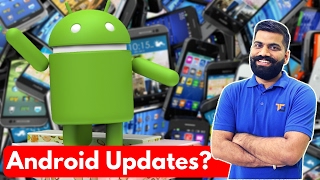 Why no Android Updates? What is the reason? [7:01]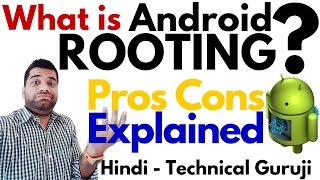 What is Rooting? [8:11]
Rooting is the process of allowing users of smartphones, tablets and other devices running the Android mobile operating system to attain privileged control (known as root access) over various Android subsystems.
If you want any information regarding Technical Guruji or Gaurav Chaudhary than please comment below. We will try to provide the information.
Comments